Produvisa University of Glass
We are more than packaging!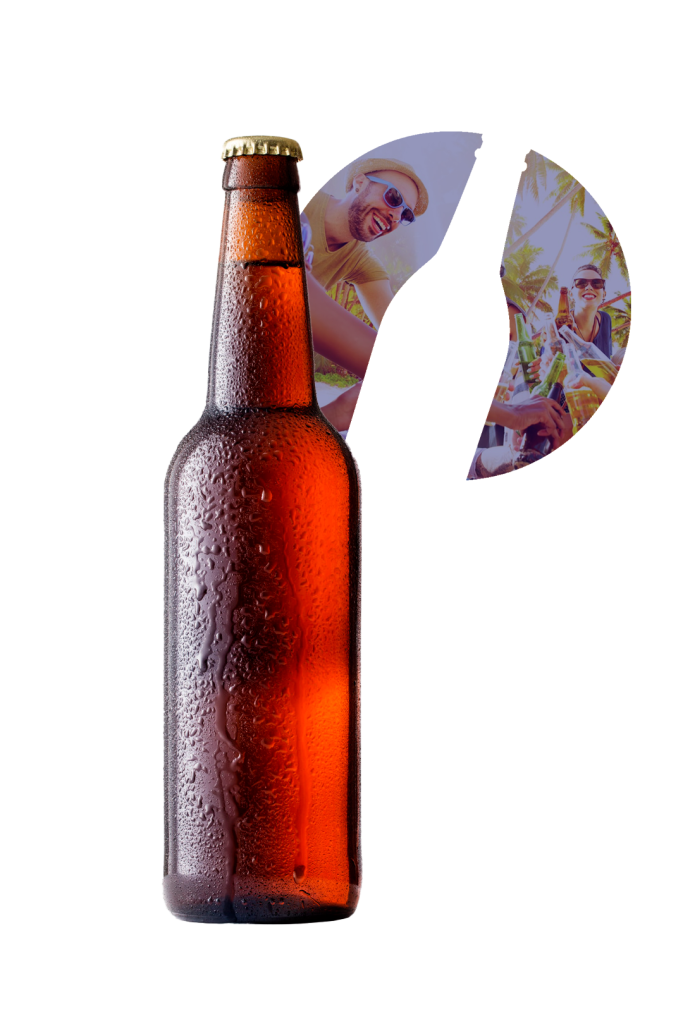 To be a National and International reference in training on the design, manufacture of glass containers and technical assistance, as well as in the management of container manufacturing processes, promoting innovation, creativity, quality, productivity and the continuous improvement of our people and processes, managing to train leaders in a sustainable industry, with environmental awareness and that contributes to the development of society.
Train our internal and external audiences, commercial and related partners in the process of designing and manufacturing glass containers of the highest quality, creating the context and infrastructure to safeguard the heritage of collective and specific knowledge of our company. We are committed to a more sustainable world, to a more conscious and responsible consumption.
Join our sustainability movement.