GLASS PRODUCTS, S.A. (PRODUVISA),
Is a company dedicated to the elaboration and commercialization of glass containers, to satisfy the national and international demand of the beer, liquor, soft drinks and food sectors; relying on the commitment and leadership of senior management to carry out the strategic organizational objectives, complying with applicable national and international legal and regulatory requirements; with the participation of competent personnel and with the required and committed training in the improvement of the quality management system, addressing the risks that affect its integrity, in order to obtain economic profitability that guarantees growth and stability to endure over time. ; thus achieving to be a competitive company and offer our customers packaging with the most demanding quality standards and good manufacturing practices.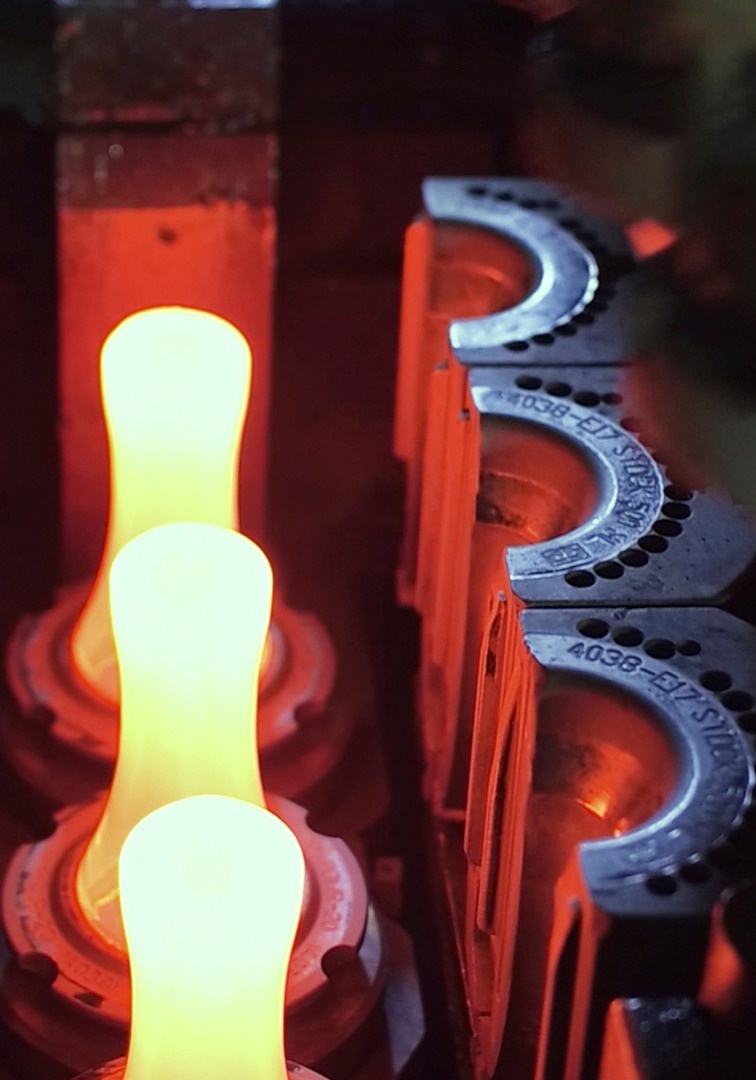 To do this, PRODUVISA is based on the following objectives:
Develop quality management aimed at the satisfaction of the relevant interested parties, identifying their expectations and needs.
Comply with the annual training plan to maintain and improve the competence of human talent.
Provide a work environment that fosters a culture of occupational risk prevention, carrying out awareness and training programs on occupational safety and health issues; aimed at all company personnel.
Comply with the monitoring of risks and opportunities established to ensure the integrity of the quality management system, achieving the expected results.
Continuously improve the quality management system taking into account the strategies to achieve the proposed goals.
Maintain the leadership and commitment of senior management with respect to the quality management system.