57 Years of experience
We fabricate glass containers that reflect quality, tradiction and sustainability.
About us
Our glass containers reflect your identity
We fabricate glass containers that reflect quality, tradition and sustainability .
Personalized Glass Containers
We create experiences that connect
Brands and it's consumers connect through our glass containers.
Products
Glass containers for food
Better preservation of food, due to the material being a 100% reciclable.
Personalized Glass Containers
Glass containers for liquors, with elegance and versatility.
We reflect the essence of your brand
Our containers combines elegance and durability, guaranteeing brand identity, through features, that costumers will automatically recognize.
In Produvisa we support our customers with all the knowledge and experience  acquired through all these years, in the selection of the perfect glass container to connect with your public.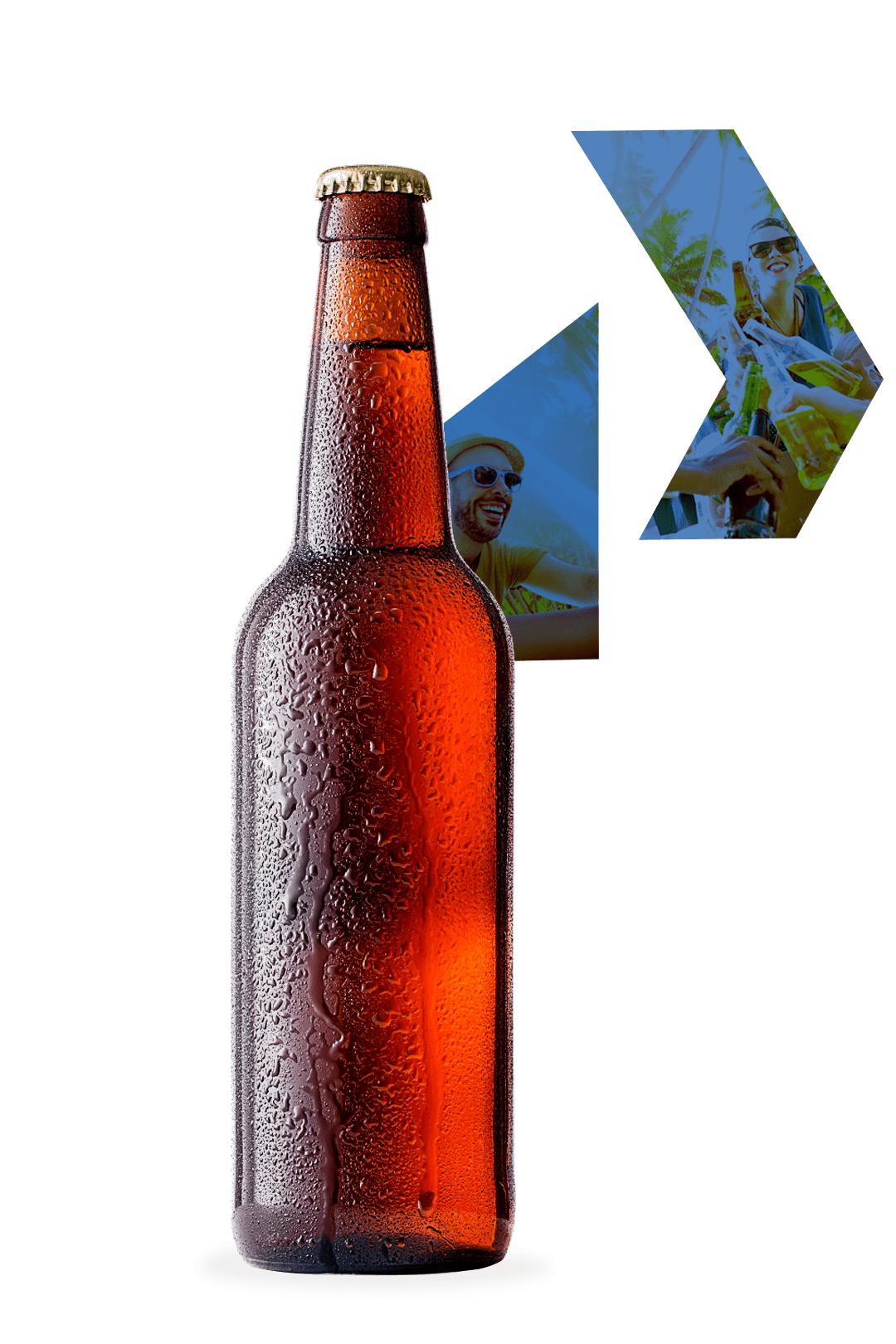 We are so much more than just glass containers.
In Produvisa we dedicated ourselves for 57 years to designing and manufacture the highest quality glass containers, developing innovative products of international projection, stamped with our Venezuelan tradition. Our strategic location (Cagua, Aragua) allows us to reach the national and international market.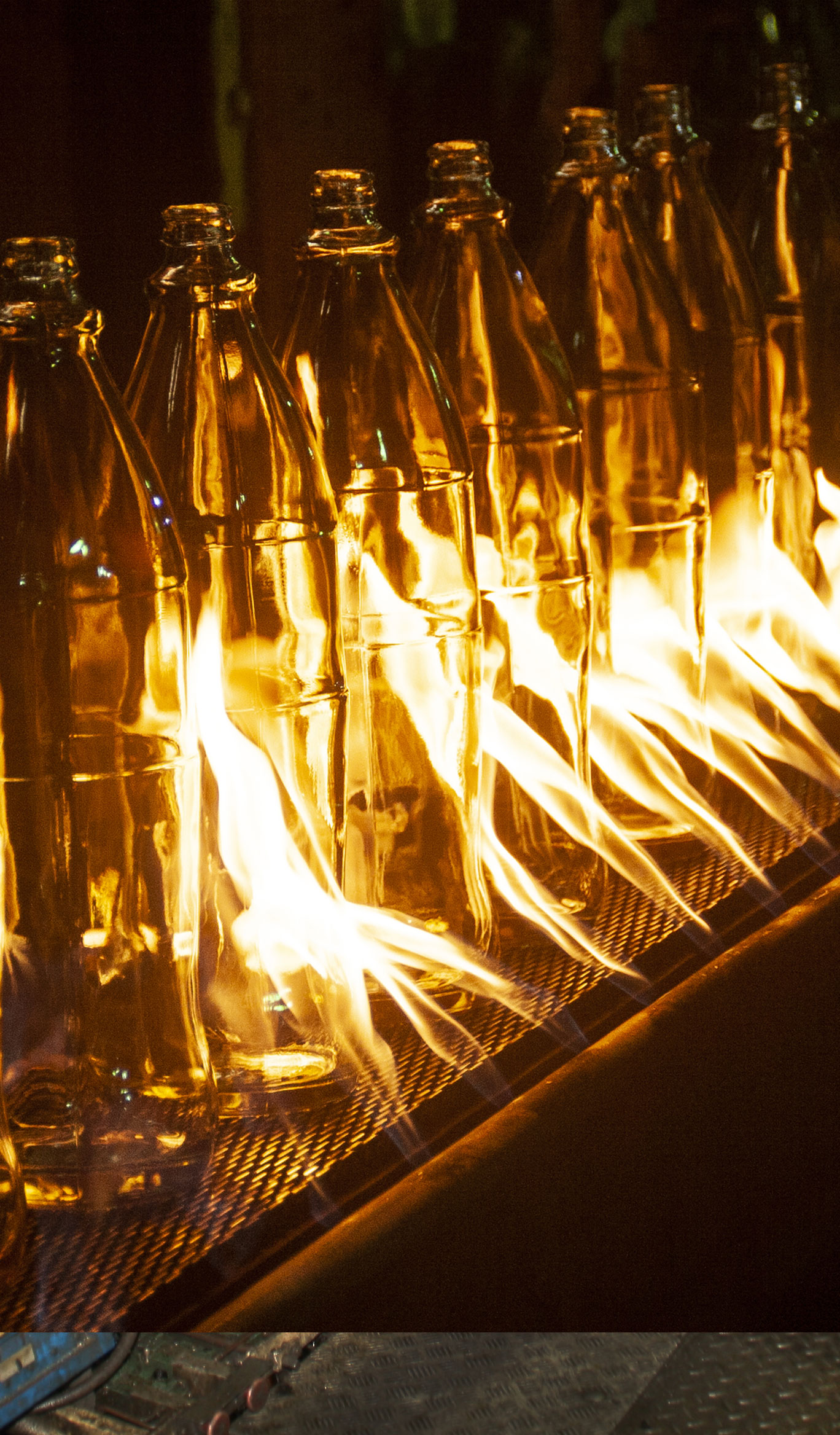 As a leader company in glass containers' manufacture in the Venezuelan market, we also work with vanguard equipment. We have adapted ourselves to consumption tendencies, so we can offer our clients a unique experience and product.
We guarantee an uninterrupted production all year long, since we count with electric power generators and a highly efficient compromised team.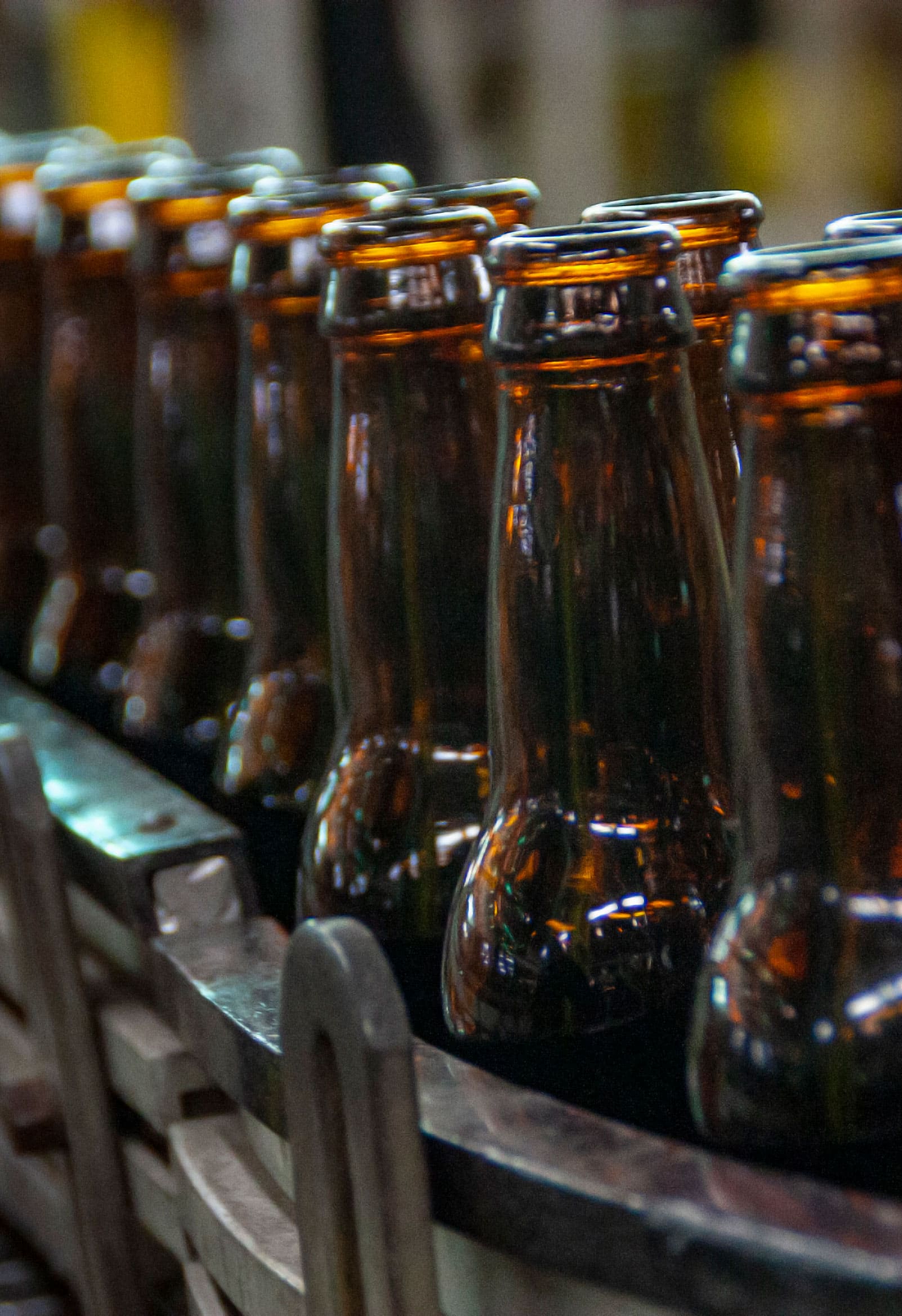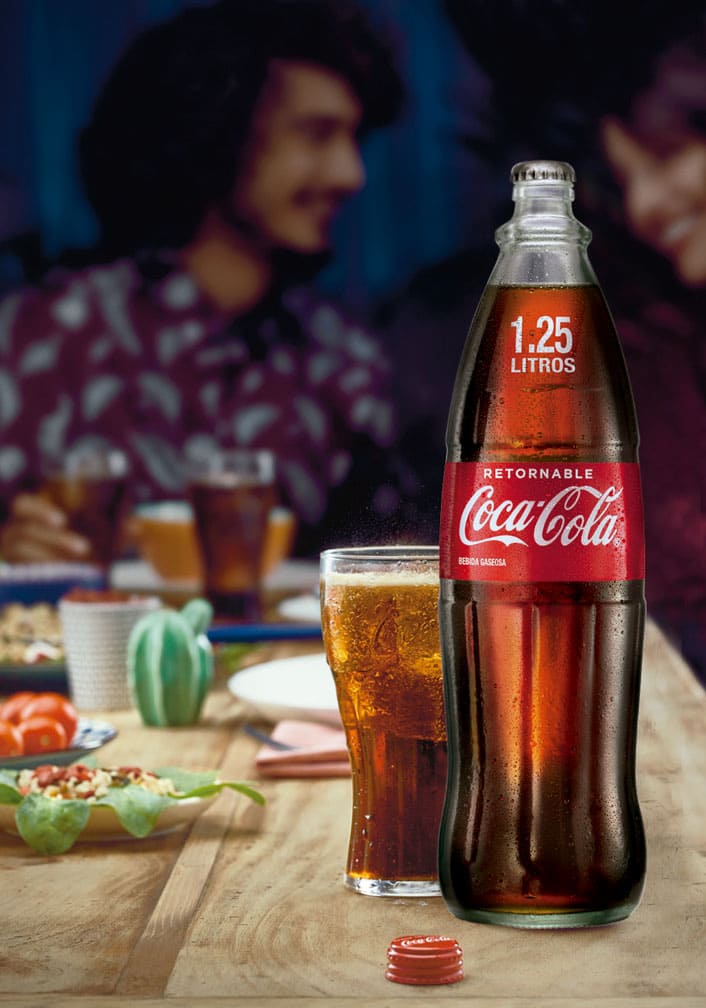 Glass bottles are ideal to conserve sodas flavor and scent.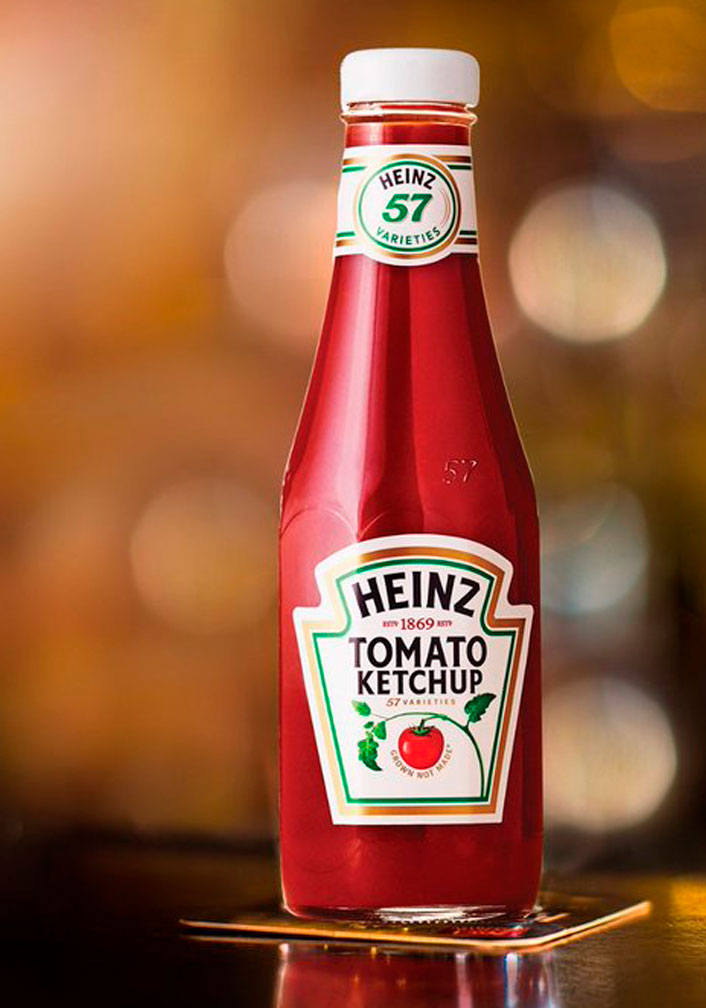 Our glass containers for food, meet all the safety regulations required for a secure consumption.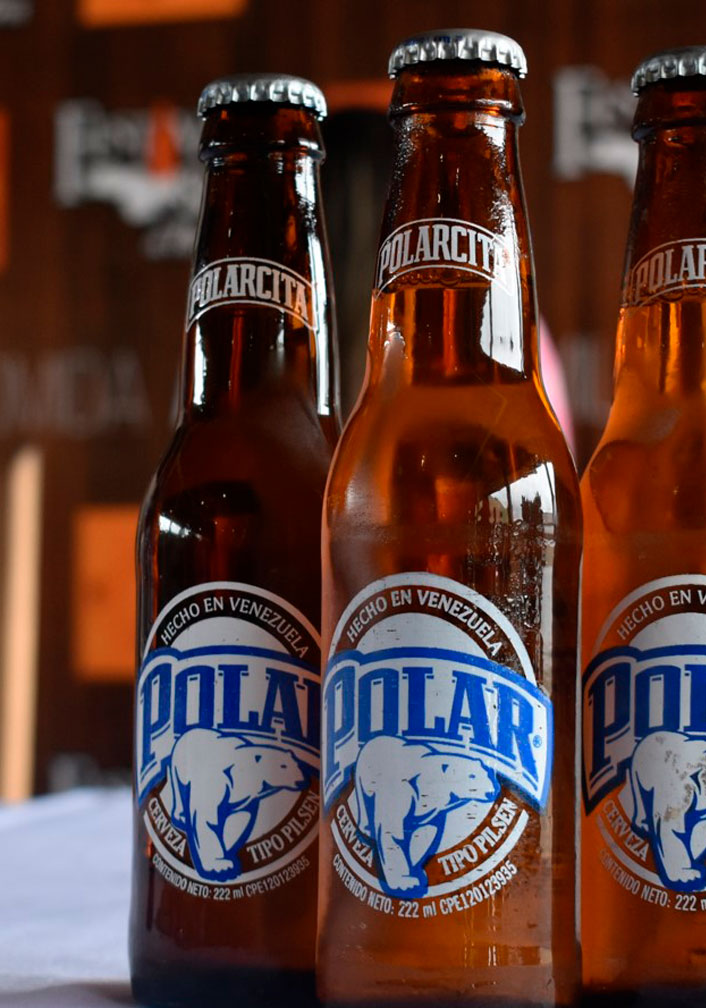 Reflect the essence of your brand, transmit a unique experience through our glass containers.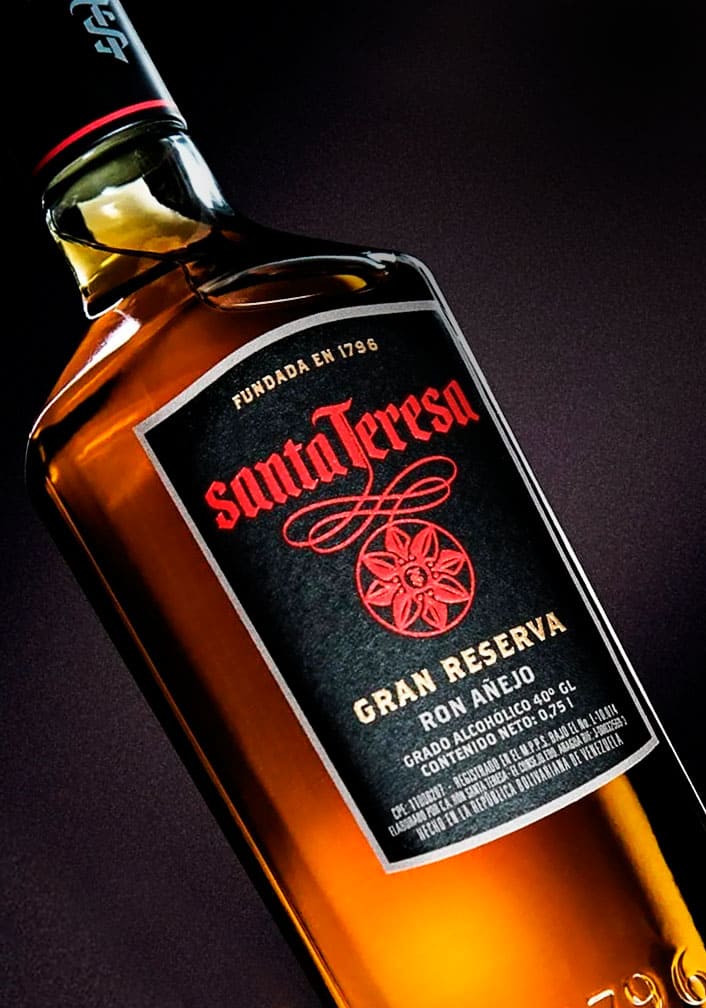 In Produvisa we care to design the ideal container for your products, creating an impact with elegant and sophisticated designs.
The design that meets your needs
Here at produvisa we have a professional team that is capable of designing glass containers, which will reflect and impact, both your brand and customers. We work hand in hand with our clients to always provide what they need and to come up with solutions to any problem.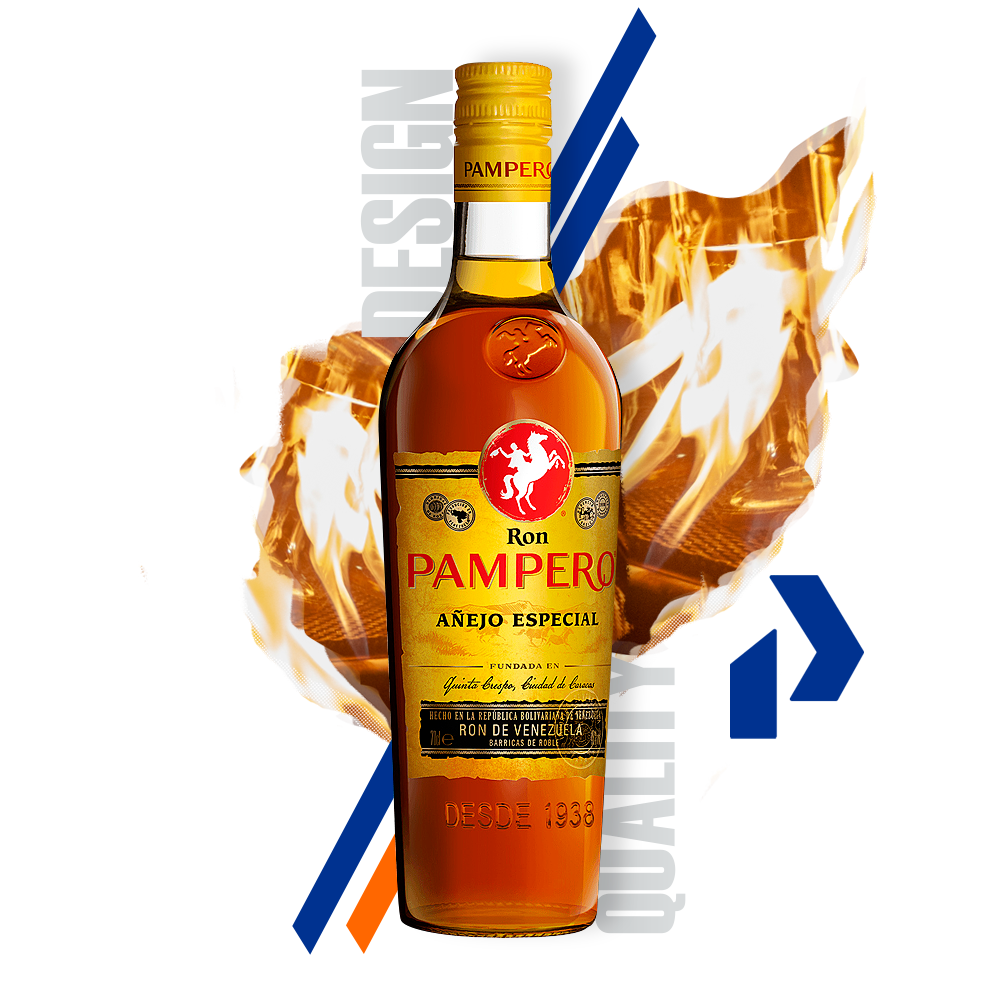 Great solutions for great brands
Our professionalism and trajectory have helped us build trust with great brands, from food companies to beverages, fulfilling high quality standards. We are Produvisa, We are Pro Environment
We are committed to a more sustainable world. To a more conscious and responsible consumption.