Our glass containers speak for themselves
Our human workforce, our response capacity, eco-friendly and outstanding work in favor of the environment position us as glass experts in Venezuela and Latin America.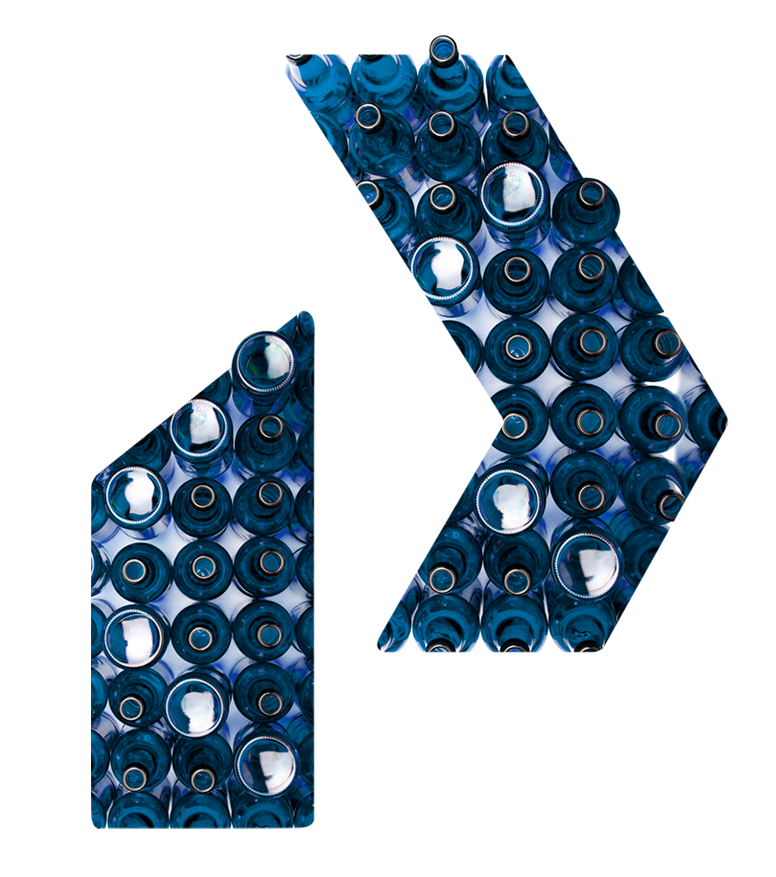 We are more than packaging
It's already 57 years of experience, and we want to celebrate it in style!
Respect

Honesty

Communication

Compromise

Passion

Professionalism

Teamwork
With 57 years of experience in the Venezuelan market, and as glass manufacturing experts, we have achieved high-quality standards in all of our processes.
Thanks to our own Glass University, we have effectively trained our human talent turning them into glass professionals.
We create unique experience, for unique brands
As specialists in the manufacturing and design of glass containers in Venezuela, we pay attention to our customers' needs, to come up with effective solutions.
The most recognized brands in our country rely on our quality service, innovation, and product excellence.
Create and commercialize glass containers of optimal quality, to satisfy our national and international customers, is known for our excellence and rentability corresponding to our workers, shareholders, the community, and the environment.
Being a productive company, innovative, a leader in quality and service, that stands out as an organization that promotes the worker's creativity, that retributes with justice its workers and shareholders, remaining in time, contributing positively with the country and environment.
We guarantee the quality of our packing
Our decades of work and experience guarantee that we are specialists in the manufacture of glass containers for food and beverage, we deliver with the highest standards and safety regulations, stipulated by both national and international entities
We are always adapting to the new consumer trends, to offer our exclusive clientele, glass bottles, and jars that add value to their brand.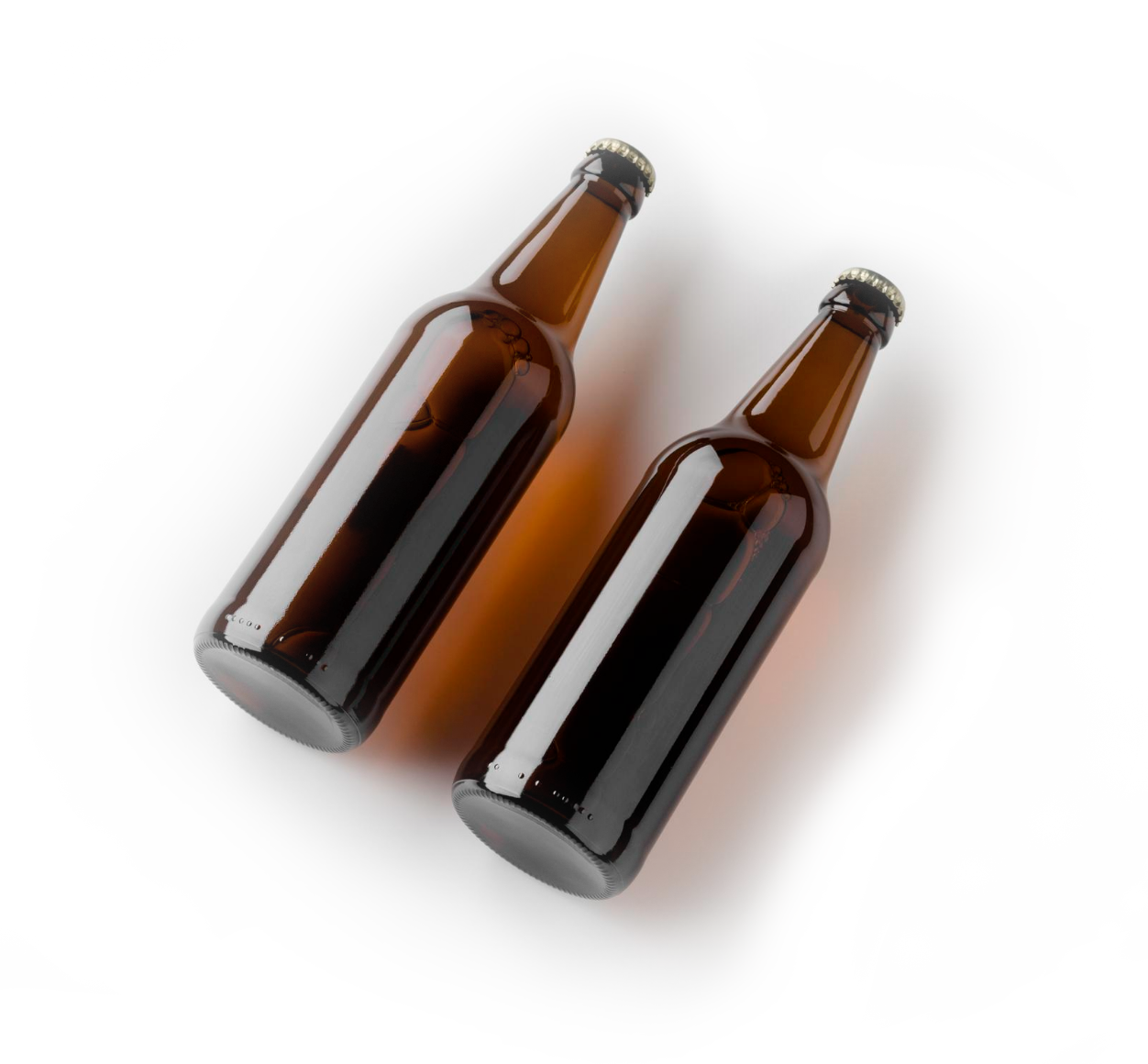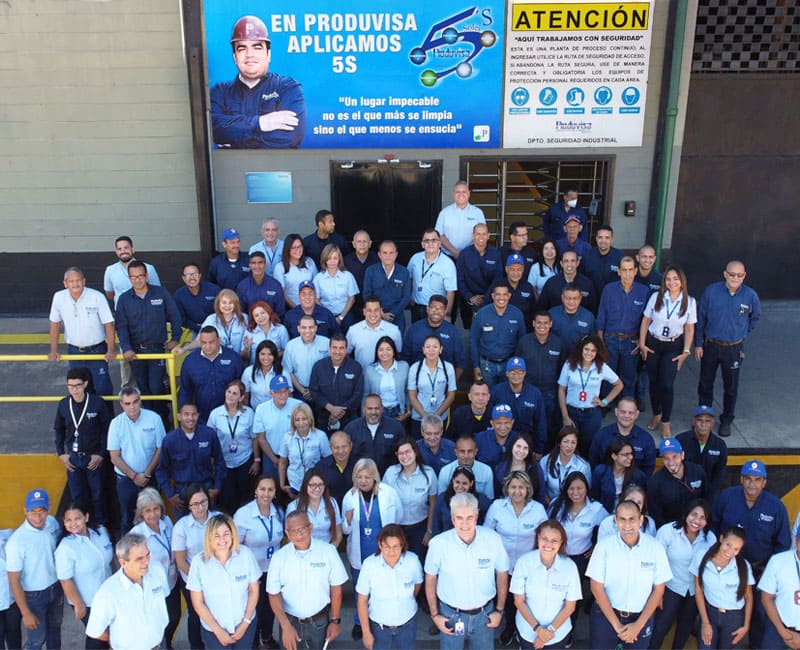 Our team of 450 workers is 100% committed to delivering quality service.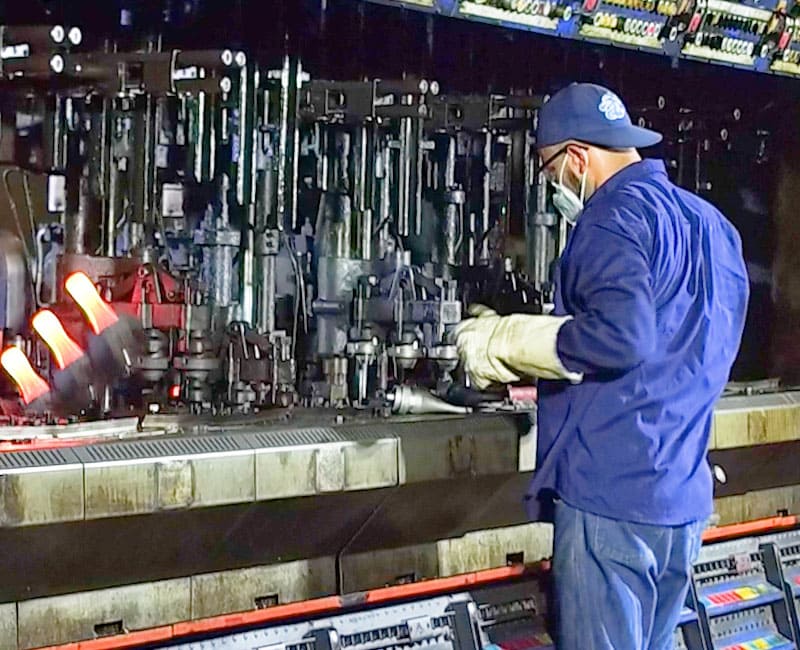 At Produvisa we believe in the constant education of our staff to achieve excellence and quality in our products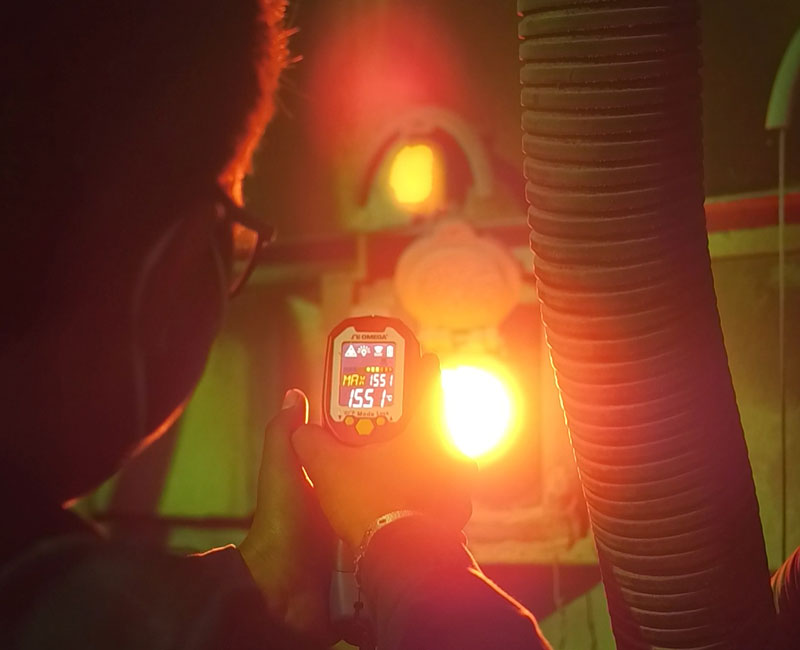 Our workers and their family have a social and health welfare plan which includes food and recreational programs.
We are so much more than just glass containers
We provide our clients an overall service
We provide integral and personalized technical guidance to our customers.
National After-Sales Service
We have highly productive human talent that will constantly provide you with personalized attention.
We value our customers' time; we comply with the agreements in the dispatch of their containers.
We adapt to the requirements of our strategic partners to satisfy their commercial needs
As a leading company in the Venezuelan market, we fully guarantee each stage of supply.
We manufacture our glass products with high-quality standards, adhering to the safety regulations
We focus our production on the conservation of the environment, making responsible use of resources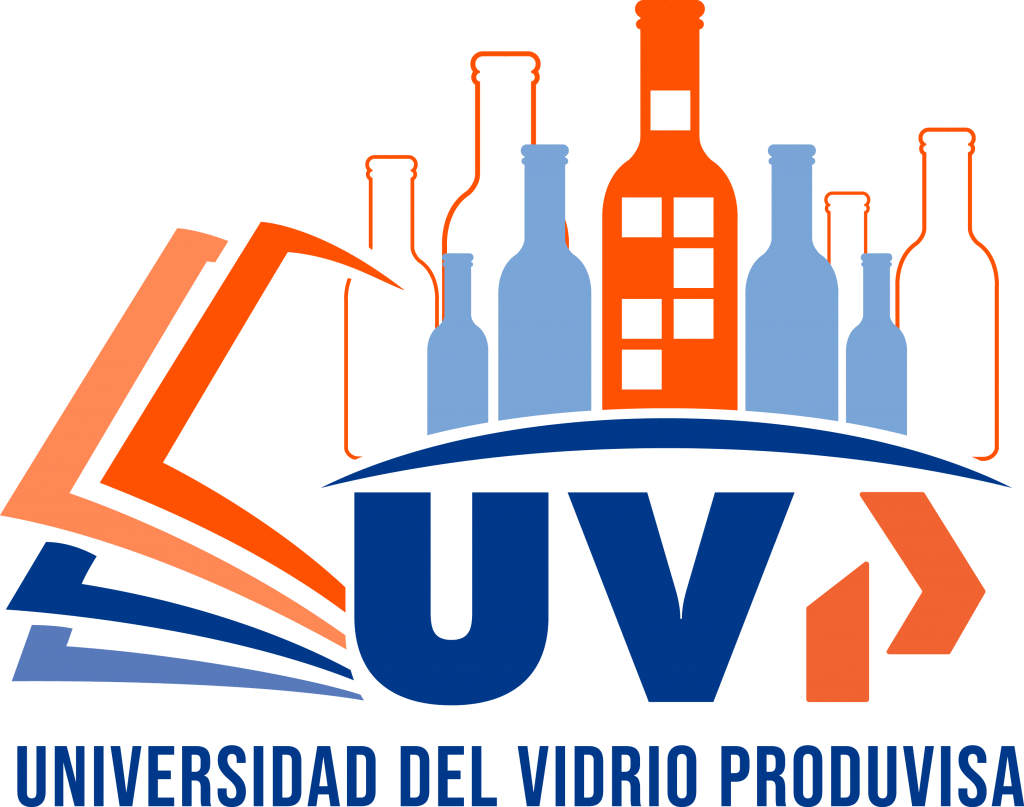 We focus on developing the knowledge and skills of our human talent, through specialized training in glass technology