We are more than packaging!
Training Engineers Program, the team that will transform the organizations of the future. Oswaldo Cisneros (RIP) Investor in the
oil industry and owner of the media in Venezuela.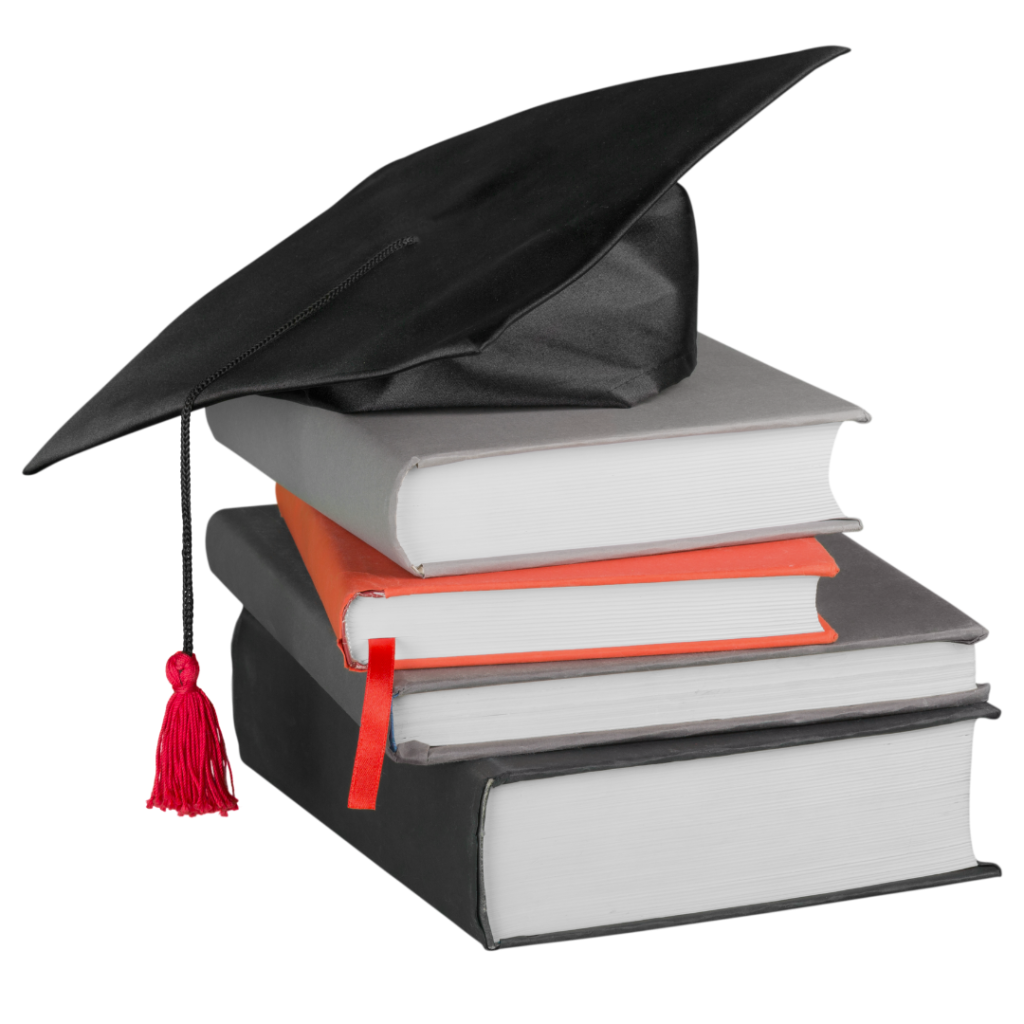 LEARNING, PERSONAL AND PROFESSIONAL GROWTH IS THE IMPACT OF THIS EXPERIENCE ON THE NEW GENERATION OF TRAINED AND TALENTED YOUNG PEOPLE WHO HAVE THE OPPORTUNITY TO DEVELOP A PRODUCTIVE CAREER IN OUR COMPANY.
The Program will have a duration of 2 years, where the engineering professionals from the support and training process, already make contributions to the company, with the preparation of reports, survey of procedures, and will progressively be involved in other activities. of the internal production process.
The second phase of the program that began in March 2022, includes the review, advice and presentation of the progress of projects, 6 months of location in the areas functional, of the 14 professionals from the different areas of engineering.
This new generation of engineering professionals has the opportunity to interact with the teams, with the leading staff of our company, to achieve a high level of professional performance, during the process of support and rotating training by the different areas of the company. When presenting innovation projects that contribute to the effectiveness and efficiency of our plant, they will be evaluated by expert specialists in the areas and with extensive work experience, who will choose the lucky ones who will have the opportunity to develop a successful and prosperous career in our company< /p> Hope, teamwork and commitment!
We are more than packaging!