Our work goes beyond recycling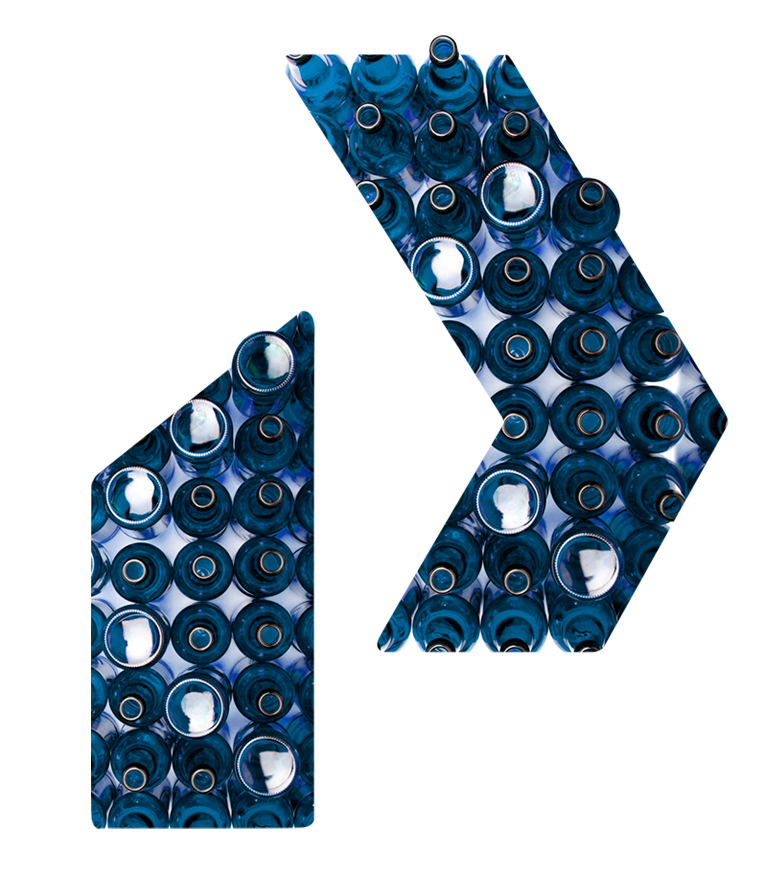 Expand the scope of Social Responsibility beyond the business sector, so that it becomes a social practice, a shared responsibility at the level of all social, economic, political, public and private sectors.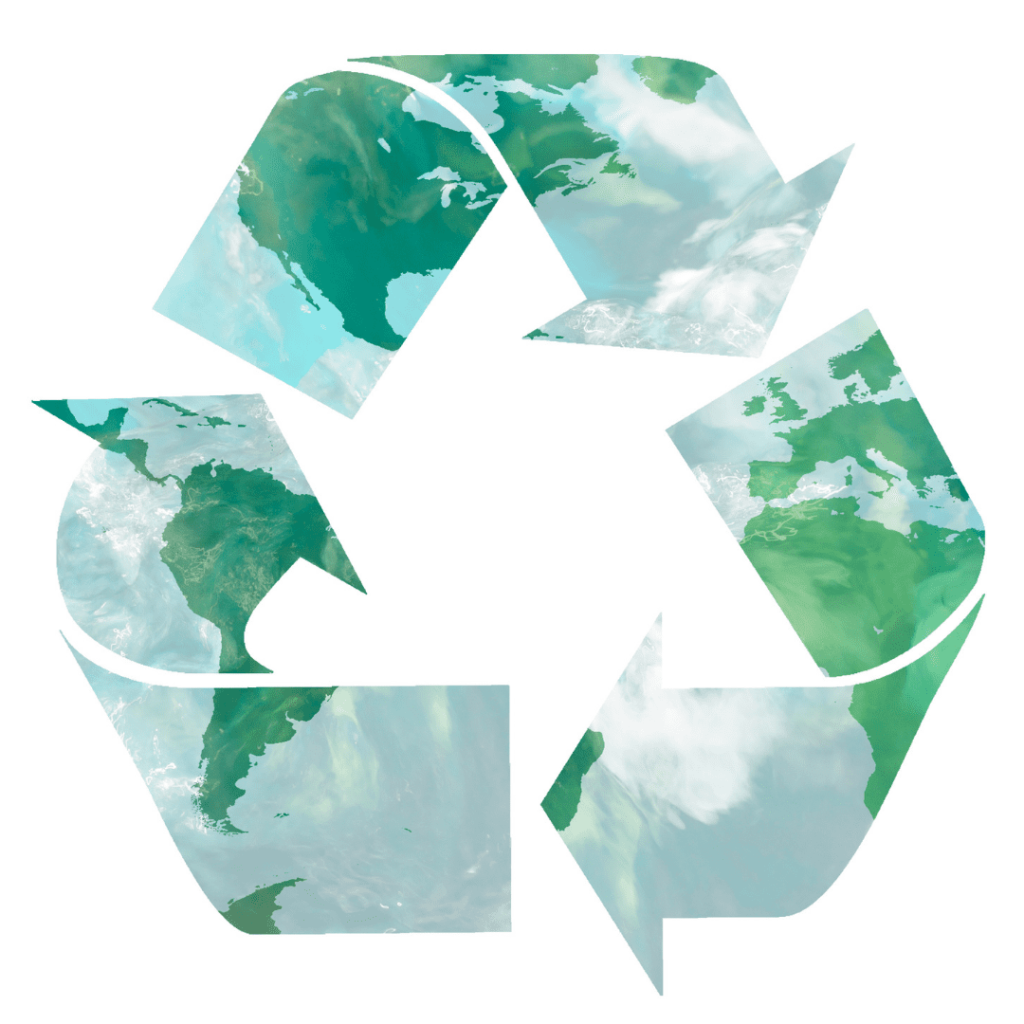 PRODUVISA COMMITTED TO SOCIAL WORK
In Venezuela, the business sector has become aware of the need to contribute to the promotion of the national productive apparatus, and work in a coherent and empathetic manner with society, involving citizens in a social project that improves their quality of life .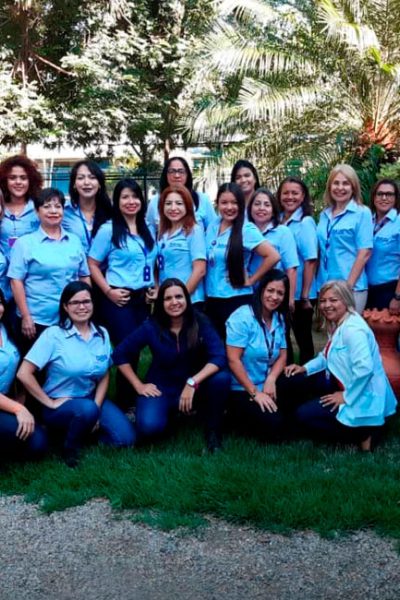 Recycling is no longer an option, it is a necessity within a social coherence, which needs to respect the environment with our actions and projects.
Our glass recycling project is focused on helping the communities of the SUCRE MUNICIPALITY, cooperating in the reduction of environmental pollution and the education and training of the new generation of Venezuelans.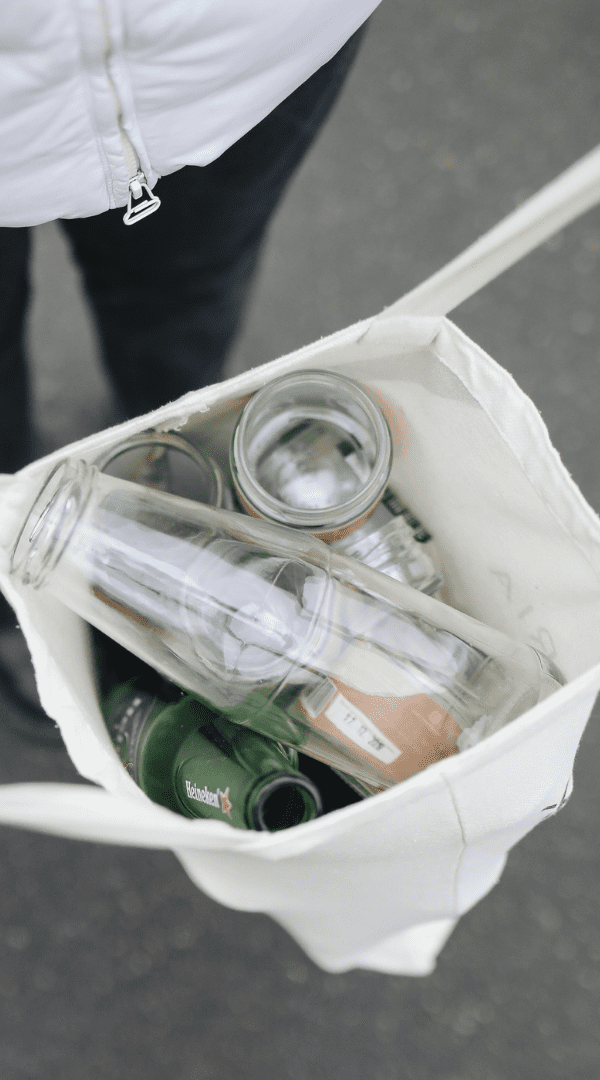 SCHOOLS AS A GLASS COLLECTION CENTER
The priority objective of the project is the participation of the community, and the inclusion of the values of recycling, in the educational work, making recycling an integrated habit in life and in school dynamics.
OBJECTIVES:
Promote community participation by recycling glass in schools as centers of collection.

Promote the recycling process in the communities through public educational centers.

Incorporate the values of recycling in educational work, through active participation.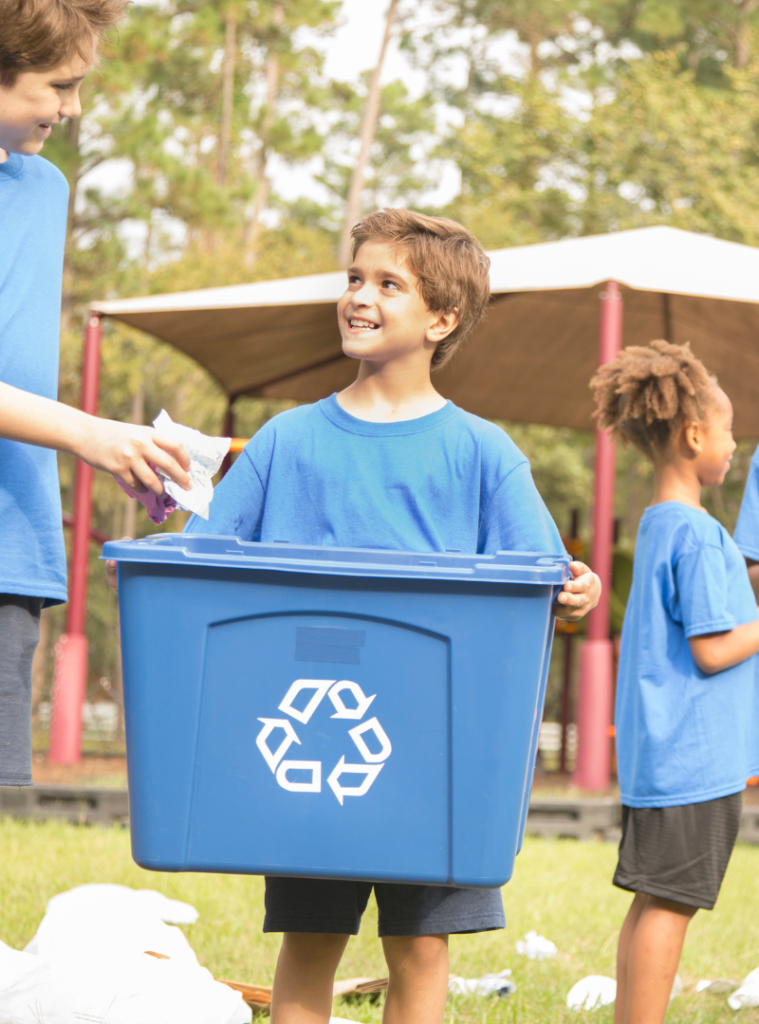 We are committed to a more sustainable world, to a more conscious and responsible consumption.
Join our sustainability movement.